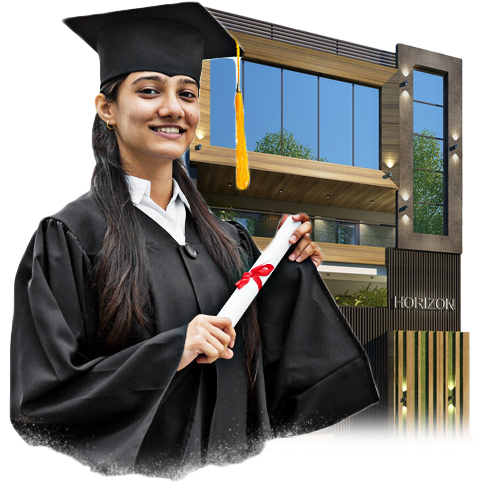 Amazing 20+ Years of Horizon Academy
We Are The Most Experience Institution In NEET & JEE
Horizon Academy In Yamuna Vihar has employed skilled and totally dedicated teachers who are totally committed to imparting the best training for the Medical entrance exam. We have highly qualified teachers who have designed courses that are completed in the stipulated time to the satisfaction of the students. Most of the time is given to making revisions and resolving queries of our students. Horizon Academy Institute in Yamuna Vihar consistently schedule exams and interactive discussions are conducted in order to clear doubts and misconceptions. Horizon Institute in Yamuna Vihar always try to know what our students need. A powerful and healthy spirit of competition is encouraged so that the student works hard and performs to the best of his ability. On-Time tests and score reporting through Calling or Email are done so that precious time of the student is saved. The Institute is well equipped with facilities so that the student can focus on their studies.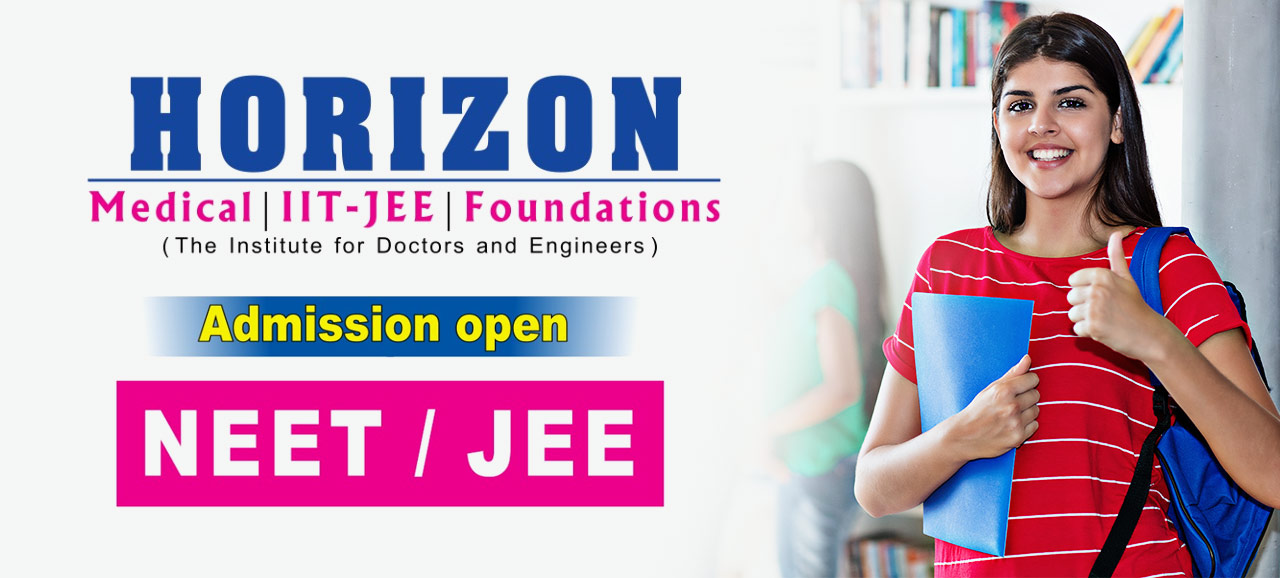 Transform Your Life Through Education
All Courses are based on the time-tested teaching methodology which has been perfected by Horizon Academy Institute In Yamuna Vihar and which has produced unmatched results in JEE Main & Advanced and Medical is there for many years.
Let us Help you choose the course that's right for you.